2012 Epiphone Nighthawk Custom Reissue 
An incredibly impressive instrument for the money, the NCR offers loads more tonal options (than usual for a Gibson design) and is quite a head turner too.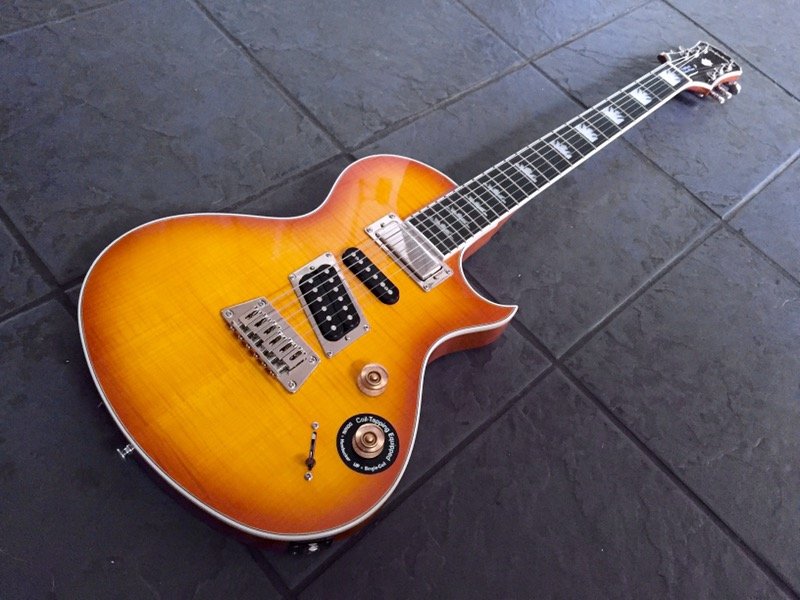 Occupying an odd middle ground inbetween a Les Paul and an SG in more ways than one; the slimmer than LP body is comfortable for extended periods of playing. It retains a bit more body mass than an SG however, and the neck/body spread is well balanced.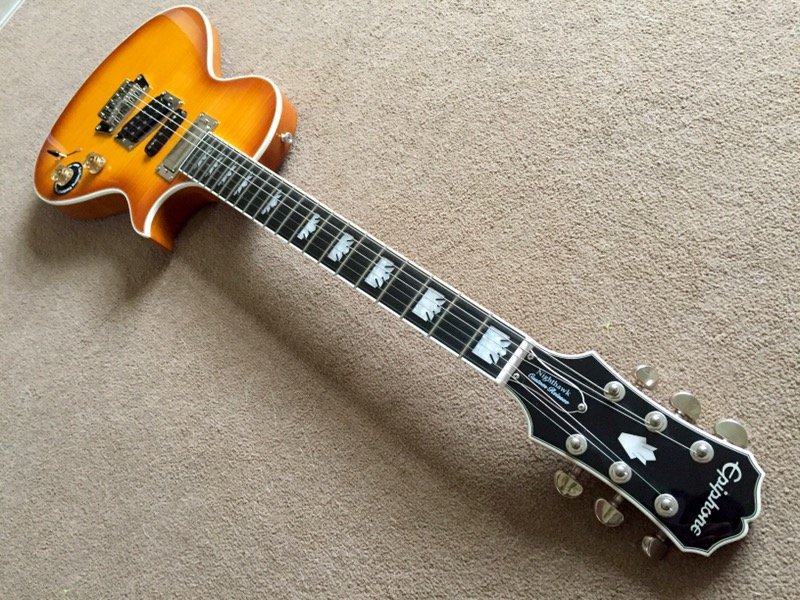 I found the stock bridge pickup a little bland, but with the middle single coil and soapbar neck I found some instantly pleasing tones.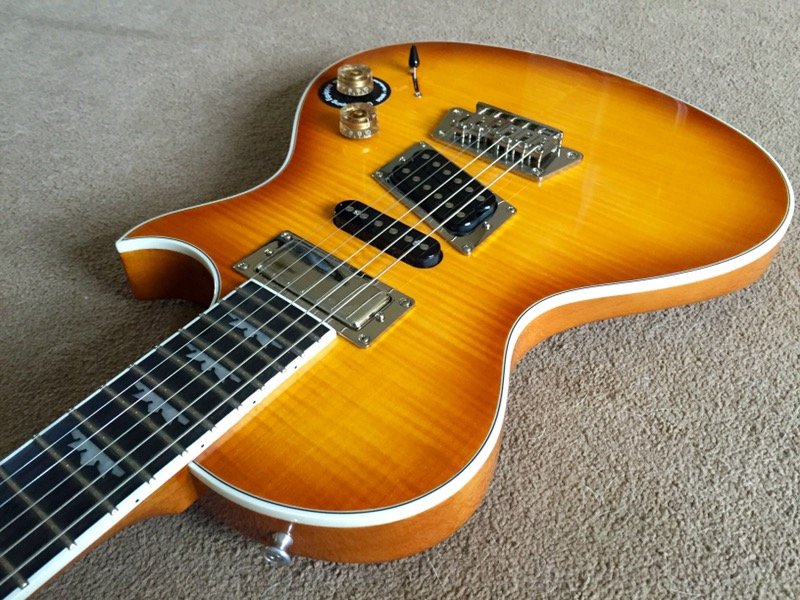 Overall an excellent value for money guitar (think around the £200 mark second hand), that I thoroughly enjoyed owning for a while.