This 90's Japanese pedal is somewhat rare and highly thought of. A simple transparent overdrive, it excels at making your existing tone better.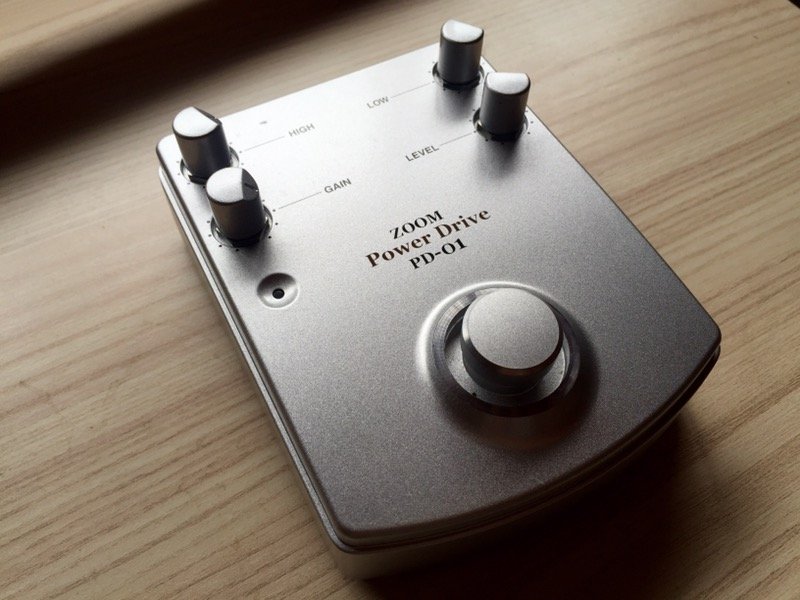 The controls are familiar; high, low, drive and level. What's immediately different to a standard overdrive is the gain dial only breaks the signal up at the very top end of the range (9+ out of 10). The majority of the spectrum offers an increasingly clean enhancement of your amp sound.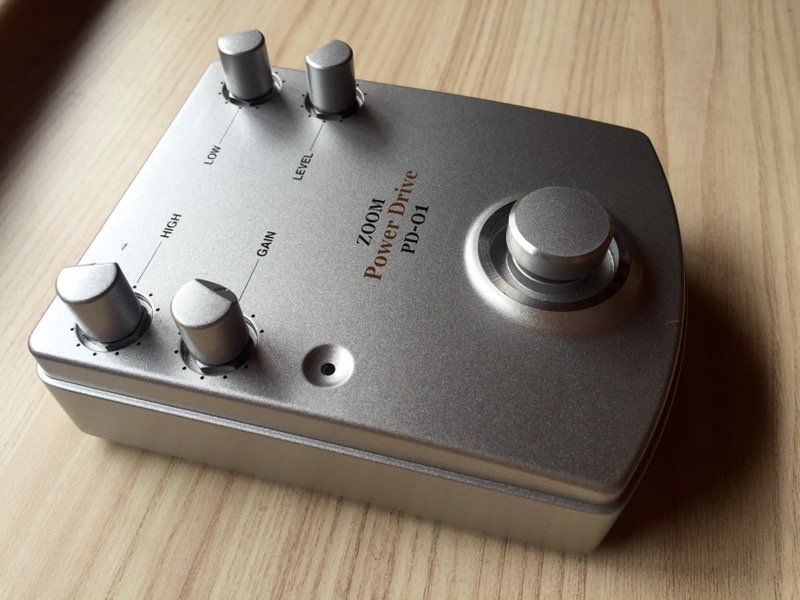 I've found I particularly like the pedal as clean boost in front of my DopeFX Klon clone – the two work incredibly well together.