Behringer VT911 Tube Overdrive
Saw this on eBay brand new in the box for £15 so it had to be worth a punt.
Straight out of the box impressions:
Huge range of gain
More fuzz than overdrive
Nicely built for the money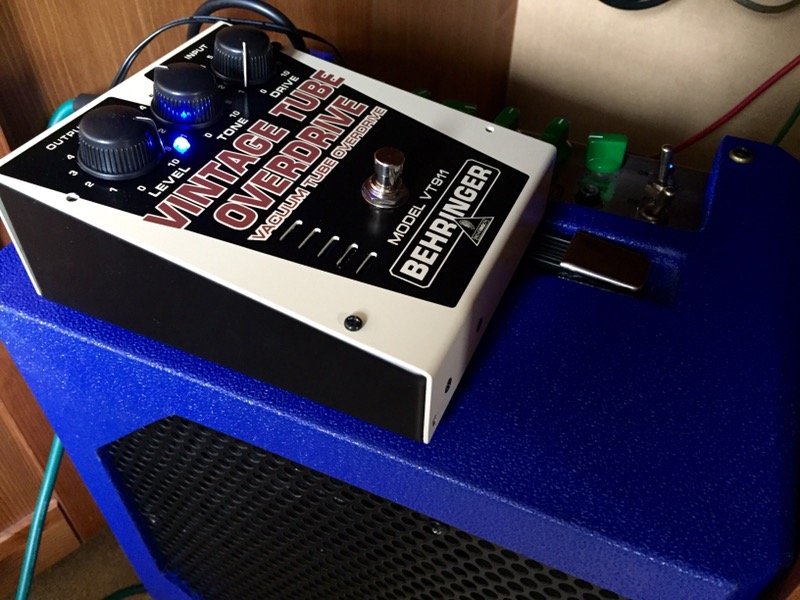 After half an hour of fiddling I couldn't seem to find a setting that didn't have an abrasive fizz on the high end frequencies.
I swapped the stock Bugera 12ax7 valve out for a JJ ECC83. The difference was considerable: the gain is much softer through the JJ.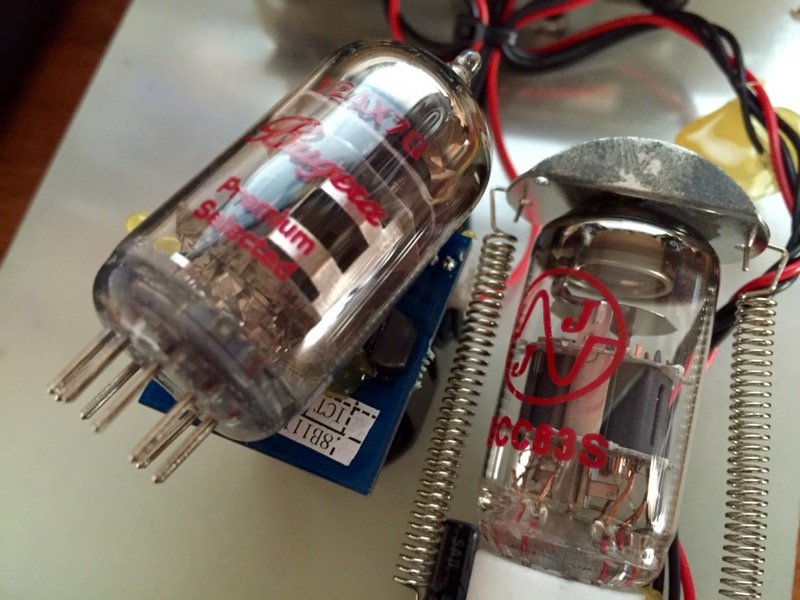 Although the high end fizz is still there in the upper gain register, I found using the pedal as almost a clean boost (output full, gain near off) I could achieve some really useable & pleasent tones.